Content developers for BlackBerry becomes legal
expand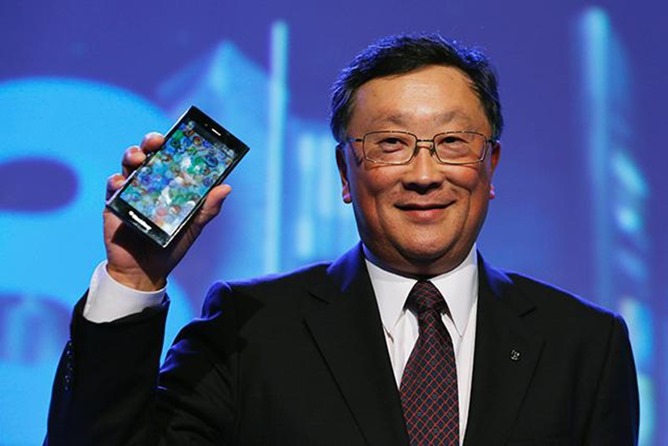 The Director-General BlackBerry John Chen found it necessary to draw analogies and declare the application to be neutral as vazhno.Soobschenie comes in the form of an open letter sent to the various members of the US Senate and US President Barack Obama.

Mr. Chen describes as the BlackBerry managed to stabilize the state of permanent plummet due to the opening of their services and providing its BBM messenger application Device Manager BES for all major platforms.
Mr. Chen said, Apple holds its IMessage services from the world, IOS and companies like Netflix refuses to create an application for users of BlackBerry.
Views:
StChom
Forgetting how closed and exclusive his system was in its heyday, this is a very, very pathetic attempt at gaining a higher moral ground.
Really, as rumors have it, Samsung should buy these clowns. A match made in heaven. 
Brkshr
That's about the stupidest comment I've ever heard. Lets make apps for every single crappy OS out there. Blackberry, Tizen, Firefox, Ubuntu... Lets make every developer have to design their app for 10+ different mobile operating systems. 
Teh_pwnage
I like the idea but in design and practice for a developer this would lead to a nightmare unless somehow architecturally iOS, BB10 and Android essentially mirror each other. And that's excluding Microsoft's kick at the proverbial mobile can. 
---
Published by
Owee
, 23.01.2015 at 03:18
Понравился наш сайт? Присоединяйтесь или подпишитесь (на почту будут приходить уведомления о новых темах) на наш канал в МирТесен!
1
Показы:

1
Охват:

0
Прочтений:

0
---