Samsung Galaxy S6 import documents point to screen 5"
expand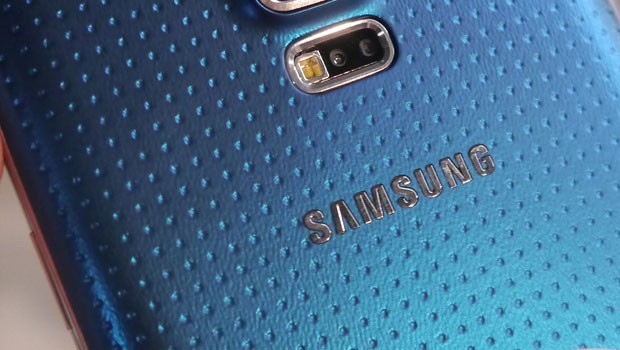 The latest evidence of the alleged specifications of the phone comes from the Indian tracking website import Zauba, which lists that two units of the phone typed countries for testing and evaluation. Blocks carry the model number SM-G920A and packs a 5-inch display.
Galaxy S6, is rumored to pack a metal frame, similar to the Galaxy Alpha. Yesterday, the circuit design of the phone jumped identify the exact dimensions of the device - 143.5 x 70.7 x 7.2 mm. If this is true, then the phone just above, but already quite thinner than the Galaxy S5 (142 x 72.5 x 8.1mm).We will have all the information about the Galaxy S6 time the phone goes official. Samsung, is expected to do so, at the MWC in Barcelona in early March.
Views:
L2zinxx1998
If this is legit, it's exactly what I want, a 5inch screen is just right to me.
Psychok9
I hate QHDand over 5 inch screen... damn marketing!
Also Sony is forced from the marketing/dumb masses to release a QHD screen... 
Morpheus
5" display i just love it.....for a cellular phone display should be more than 5".... great decision to stick with 5" size, since Samsung already have note series to cover bigger screen lovers.. 
---
Published by
Owee
, 06.02.2015 at 10:29