India has blocked 32 popular websites
expand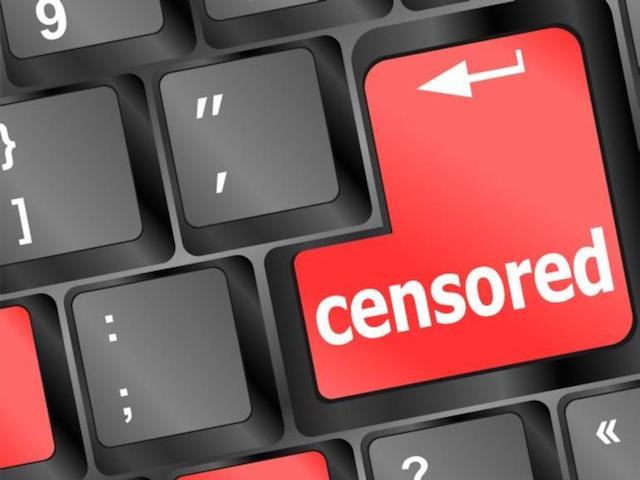 Problems with access to GitHub especially painful for developers in India, and will affect both domestic and BPO sector of software development in India.
The point of the Indian national security?
An Indian official said ISIS reason for blocking nearly three dozen websites is propaganda.
Views:
You guys go backwards. You're already killing IT industry in India.
Well India is infamous for their corruption. So perhaps they are worried about an Indian Snowden.
Benjamin Kerensa
Well India not only has censored its people but also impacted its tech industry
---
Published by
Owee
, 04.01.2015 at 11:35