HTC One M9 complete specs and press images leak online
expand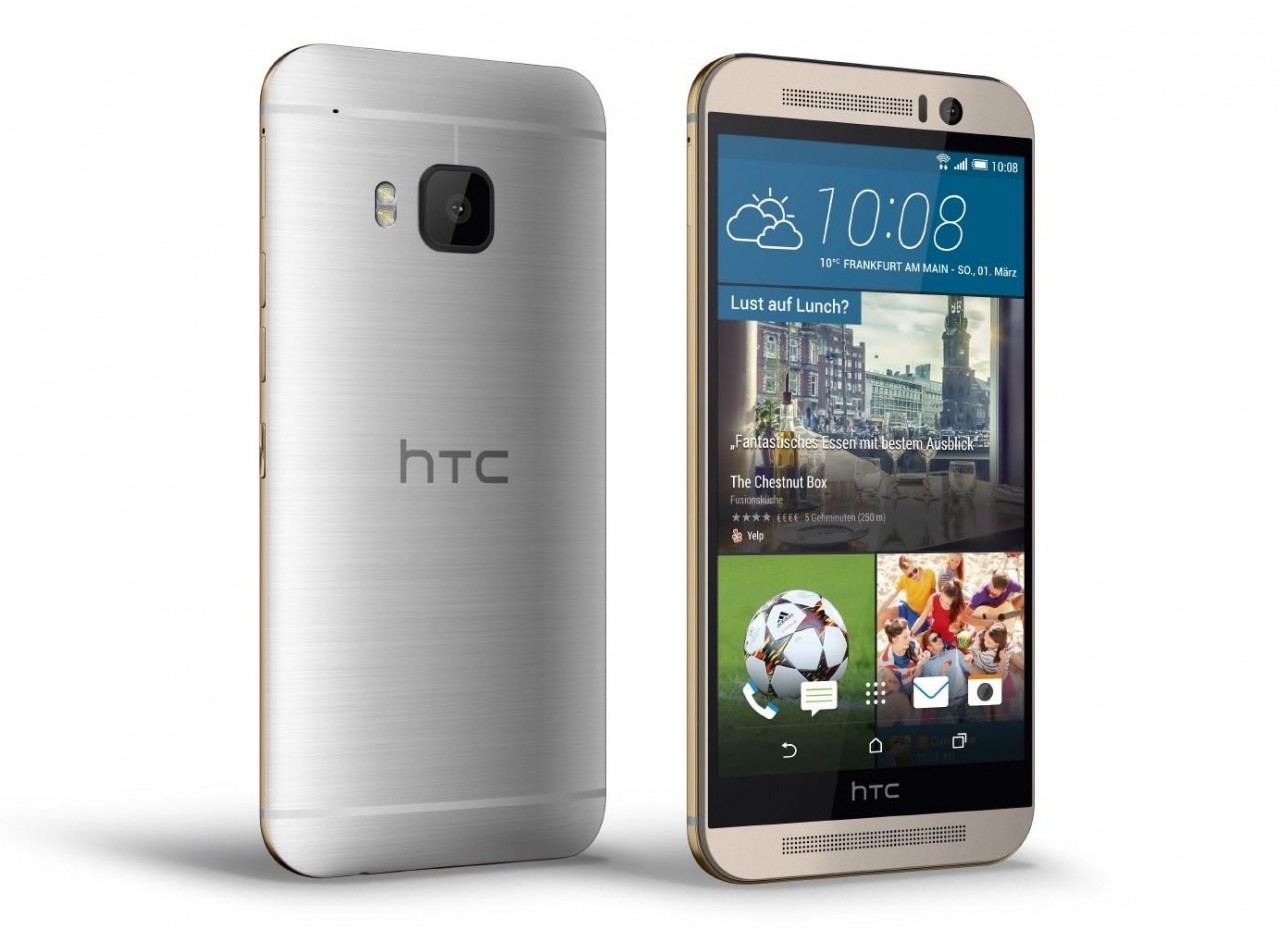 Opinion:
HTC fan
We have to expect in march only the HTC One M9 Plus , as a surprise. however, HTC Hima will look like in leaks, as a small design changes of M8.
keep attention to a press release: "something big will coming"; is bigger screen. 
For HTC M8 to M9 fans: we have to wait the Butterfly 3 launch, in order to know how will look next flagship; always HTC flagship rise after the Butterfly is on the market. No producer afford to change the flasghsip only after 1 year , so end of this year or next year we'll see the real change. 
So, no surprise on 1'st March, excepting the M9 Plus.
personallky I like my M8 dual camera and his effects, I 'll not change only for bigger camera. I'll wait to see how Butterfly 3 will look like, this will be the real flagship and trigger for next real HTC One M9(10)
---
Published by
Owee
, 23.02.2015 at 23:48