Sony Xperia Z4 may miss MWC 2015
expand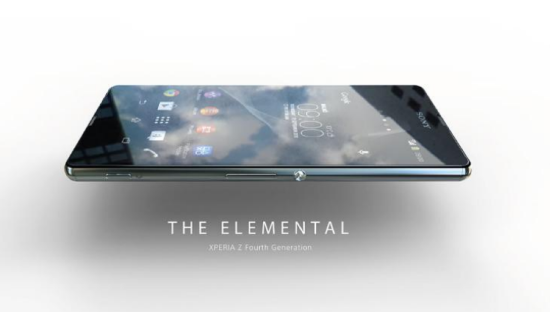 Xperia Z4 is not in sight, leaving us to assume that we will see it appear at the MWC in early March. And while that would make enough sense, a new report claims that Sony has something a little different in mind is, and that he will still be a few months before it's time to go Z4 official.
The sources said that plans to launch Xperia Z4 from Sony now have closer to summer.
Previously, we were working on the theory that early in the year the opening will be followed by several months of inactivity before the start of sales in May, and then in the Bond movie coming in November amid a new advertising push for the Z4.
Views:
Arafat464
Sony needs to spend more money marketing their phones. I'm pretty sure most people don't even know Sony makes phones! Whenever I see a Samsung ad, they are advertising their galaxy phones, so people know about them.  
Residers
I can definitely wait especially if Sony plans to update it's camera software with a new camera UI that has more manual controls built in such as manual focus and shutter speed. Anyway, enjoying my Z3 rocking the Flow Home launcher. 
Ranggawiratno
I'd wait till Snapdragon 820 comes out, 810 sounds a bit rushed from the news, hope it's fine though. And also as long as the Lollipop update isn't delayed. 
---
Published by
Owee
, 27.01.2015 at 23:12
Понравился наш сайт? Присоединяйтесь или подпишитесь (на почту будут приходить уведомления о новых темах) на наш канал в МирТесен!
1
Показы:

1
Охват:

0
Прочтений:

0
---