BlackBerry OS 10.3.1 is now rolling out to compatible devices
expand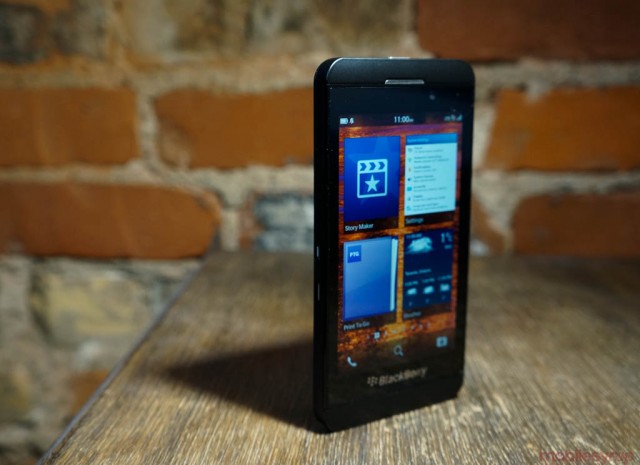 Opinion:
not a fanatic
Blackberry has the best keyboard even on a touch screen. I love flipping words up on my z30. The new software is awesome as well. I love the hub as well : best solution I have seen for emails. HOWEVER, the need to release yet one powerful regularly shapped device that can compete with the latest android phones. I borrowed a passport from a friend of mine and I didn't feel comfortable typing on that thing. So,.... an ergonomic high end all touch device is really needed this year. Something that can compete on specs with the Asian cellphone manufacturers. 
When I grab my one plus one. I always think how nice it would be to have something like that running blackberry os 
---
Published by
Owee
, 21.02.2015 at 19:01
Понравился наш сайт? Присоединяйтесь или подпишитесь (на почту будут приходить уведомления о новых темах) на наш канал в МирТесен!
1
Показы:

1
Охват:

0
Прочтений:

0
---