A critical security hole Linux is revealed
expand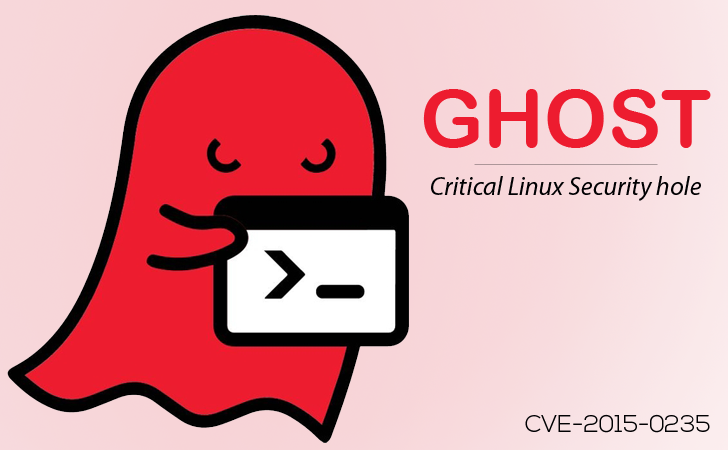 Cloud Security company Qualys found a large security hole, ghost (CVE-2015-0235), in the library of Linux GNU C (glibc). This vulnerability allows hackers to remotely take control of the system, not even knowing that the system IDs or passwords.
They warned of the major distributors of Linux security hole, fast, and most of them are now released patches for it. Josh Bressers, team manager of security products Red Hat said in an interview that, "Red Hat got word this about a week ago. Updates fix GHOST on Red Hat Enterprise Linux (RHEL) 5, 6 and 7 are now available via Red Hat Network".
Views:
Securitybreach
This is a vulnerability found that affects older versions of distros except for Debian (because it uses an older version of glibc) and they are working on a patch. Another reason to use an up to date distro.. 
Ayceman
The fixed version has been in the Arch and Manjaro stable repos for a while, so those distributions aren't affected. 
Justasysadmin
Oh, patches are coming soon for most vendors? That's helpful. Should I use prayer or cut-off power as a workaround? Shame on Qualys for not managing this disclosure in a responsible manner. 
---
Published by
Owee
, 29.01.2015 at 23:58
Понравился наш сайт? Присоединяйтесь или подпишитесь (на почту будут приходить уведомления о новых темах) на наш канал в МирТесен!
1
Показы:

1
Охват:

0
Прочтений:

0
---