Apple stock headed to $120 per share: Pro
expand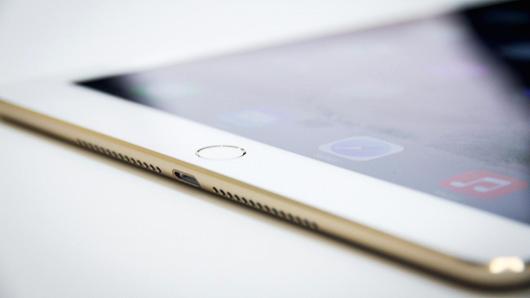 Apple, closed at $ 108 per share on Friday, up 0.95 percent, just slightly a record high of $ 108.04.

The channel CNBC "Fast Money" Najarian also noted that the company was "stolen back" some market share in the smartphone market space.
"There are many reasons why now I think you may like Apple," he said. "And I think that when you actually get through the holiday season, this action is not going to go up to $ 110. I think we see $ 120."
Views:
DSALEM23
Thank God for the CNBC Cheerleaders as the market seems to trade on their comments more than common sense. I only wish I'd have a crystal ball just like the one they use. 
DogGoneToo
The reality is that there is a lot of good news for Apple at the moment. Blow out quarterly results, huge demand for the iP6s, great Mac sales plus the future promise of the Apple watch. 
Sog35
Dont fall in love with a stock. Thats not being bipolar. Thats being smart. Things change, markets change. If you cant be flexible you will lose.
---
Published by
Owee
, 05.02.2015 at 03:02
Понравился наш сайт? Присоединяйтесь или подпишитесь (на почту будут приходить уведомления о новых темах) на наш канал в МирТесен!
1
Показы:

1
Охват:

0
Прочтений:

0
---