Apple to Launch Public Beta Testing Programs for iOS 8.3 and iOS 9
expand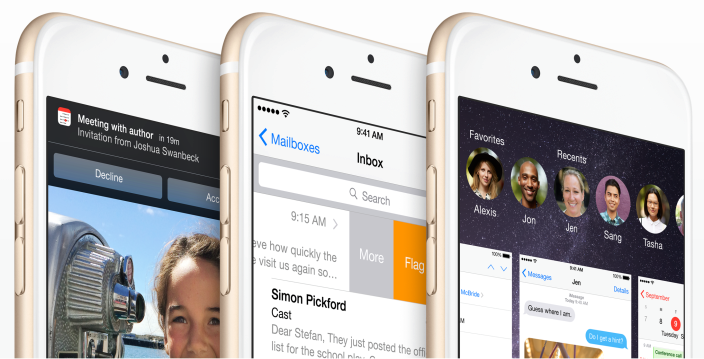 Opinion:
kasis1000
Really, i was Apple lover, till iPhone 4S.
But after i saw Samsung Galaxy Series, i understand, that Apple phones is most tedious.
1) Apple Software updates improves nothing(it only adds some new apps), are you f.. kidding me? THAT'S NOT UPDATE!
2) Apple Software GUI is staying for long time, for multitudinous years.
3) Apple Software is not friendly, it have less customizations than any other phones.
4) IOS8 is most shittest GUI, i've ever seen, even better is Windows 98/IOS6.
---
Published by
Owee
, 22.02.2015 at 19:03