Windows 10 Technical Preview for phones is available now
expand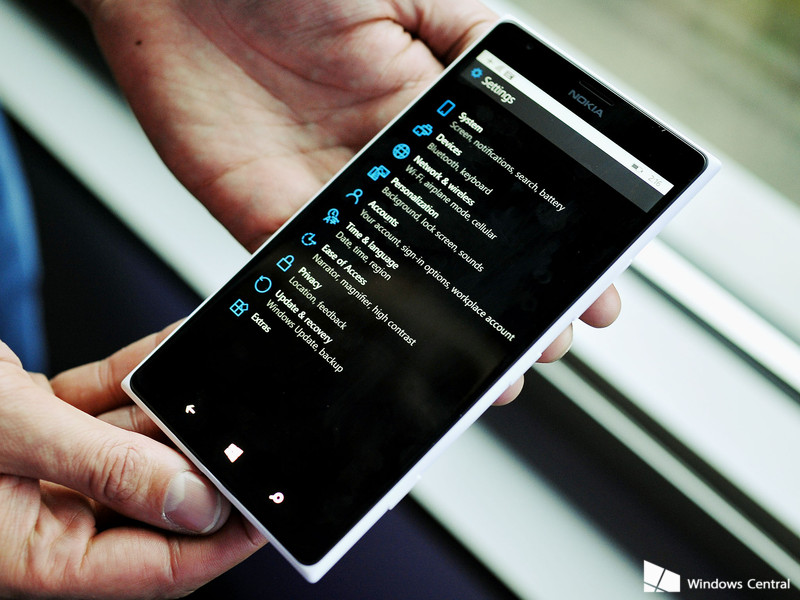 Opinion:
Kevin Phillips
Great, I get screwed. I choose to come back to Microsoft and Windows Phone back in September last year. At the time the only phone in the United States that looked new and interesting was the Lumia 1520. So I bought it, there aren't many Windows phone choices in the states with ATT having the most options. I use ATT so I figured why not buy the 1520. Now I stuck by and was excited to try this only to find I get screwed because Microsoft can't figure out how to support the high end market. I guarantee most who buy those lower end phone won't and don't know how to update or will want to. I was so excited today and for Windows Phone 10 and Windows 10 but now I'm not so sure. It's almost as bad as Android and their fragmentation, which I hate and far worse than Apple. Thanks a lot for giving up my hopes for a test today, and by the way Windows Phone 8.1 is buggy and doesn't work hardly at all. My music stops and doesn't resume in the right spot constantly. I have to reboot daily to get screen at a glance to work. Yet I stuck by because I have been a Windows fan for decades. But now I'm not so sure seeing how you repay customers. And yes I know it's a beta but I work in IT and I know what I'm doing and I wanted to get a feel for it. Thanks for nothing! 
---
Published by
Owee
, 16.02.2015 at 21:30
Понравился наш сайт? Присоединяйтесь или подпишитесь (на почту будут приходить уведомления о новых темах) на наш канал в МирТесен!
1
Показы:

1
Охват:

0
Прочтений:

0
---